[NOTE: Check links under description!]
PTSDog [Joaquin Juatai] Speaks with Army Veteran Bill Austin About His Encounter With A Very Upset Woman At A Delaware Restaurant.

**LINKS TO CHECK OUT**
Pre-order Anything From The DV Store RIGHT NOW!!
Help PTSDog fund his book PTSDog: Post Traumatic Stress Disorder and the Service Dog right now!
Donate Directly!
https://www.gofundme.com/lets-publish-ptsdog
PTSDog Facebook
https://www.facebook.com/PTSDog/
PTSDog Website
DV Farm Amazon Smile URL
https://Smile.Amazon.com/ch/47-4963369
DV Farm (GoFundMe)
DV Barracks (DV Forum)
DV Store
DV Farm
**Have a show pitch? Song request? Segment idea? Junk in the News? Anything not listed here? Email info@DVRadio.net with that subject line**
Comments (1)
To leave or reply to comments, please download free Podbean or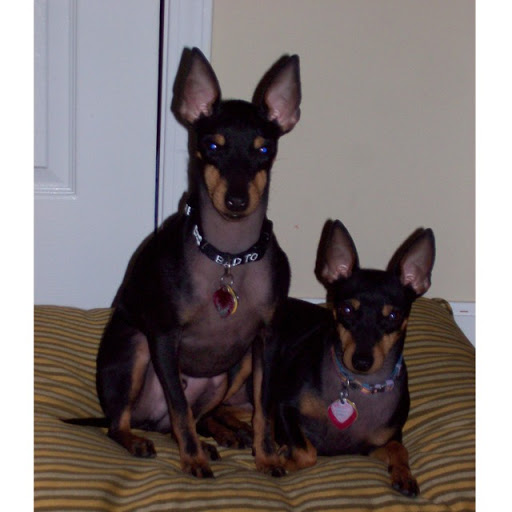 I'm training my Kanaka with coach at TADSAW.org(Train a Dog Save A Warrior). In most states, 12-26 weeks. No charge to AD, vets, retirees and their families. My trainer has been located in Monroe, GA. I haven't started yet, but it is an awesome program. All you need to be is committed, dedicated an intense desire to set your dog up for success.